National Order of the Arrow Conference (NOAC)


The first NOAC was held in 1948 after the merger of the Boy Scouts of America and the Order of the Arrow, conincidentally the same year that Sipp-O Lodge was founded. Sipp-O members first attended the NOAC in 1952 at Miami University. Since that time, Sipp-O delegations regularly participate in the semi-annual gathering of Arrowmen from all over the Nation.

This collection of patches represent the NOAC patch a delegate would have received attending the National Conference.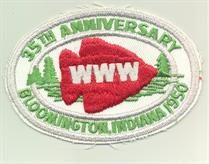 1950 - Indiana University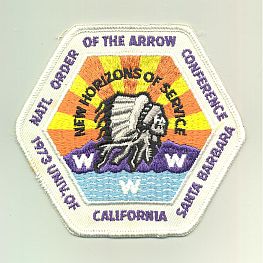 1998 Noac Iowa State University
2000 University of Tennessee
1986 Central Michigan University
1988 Colorado State University
1963 University of Illinois
1967 University of Nebraska
1971 University of Illinois
1973 University of California
1977 Unversity of Tennessee
1979 Colorado State University
1992 University of Tennessee
2006 Michigan State University
2004 Iowa State University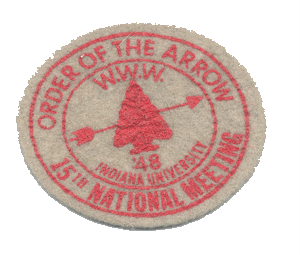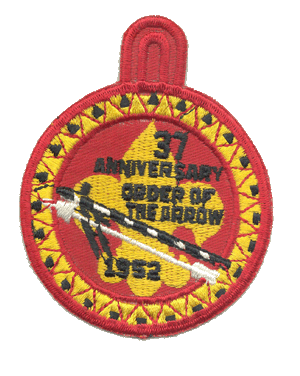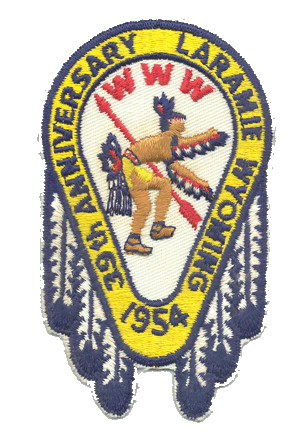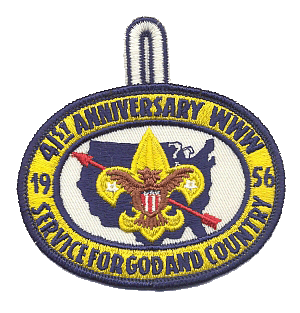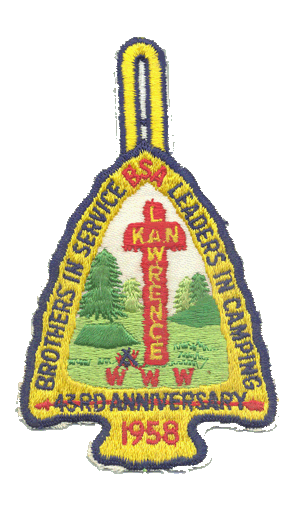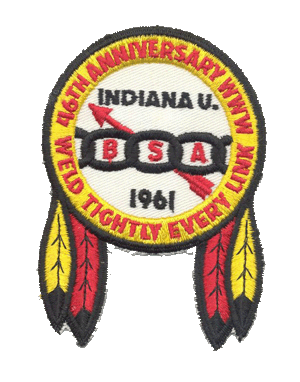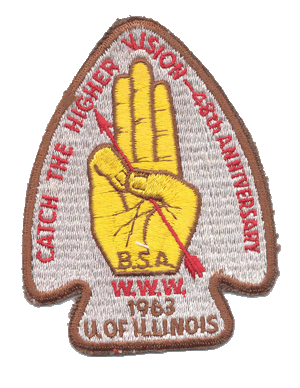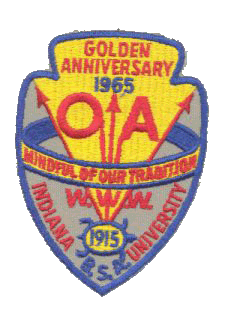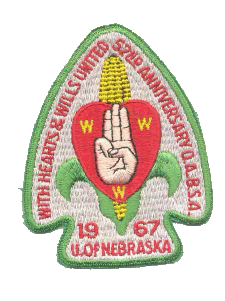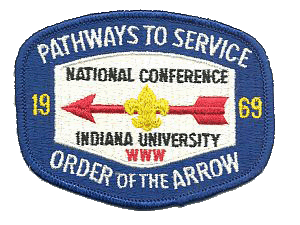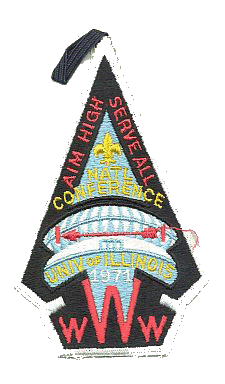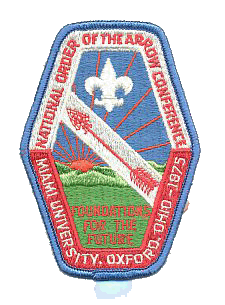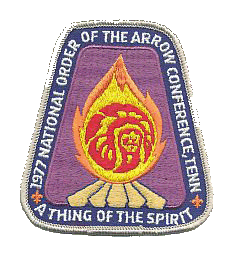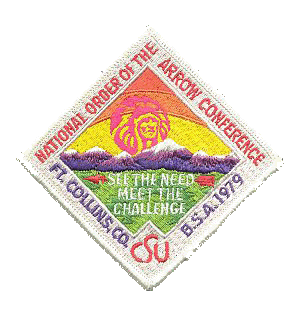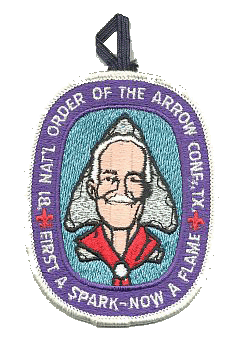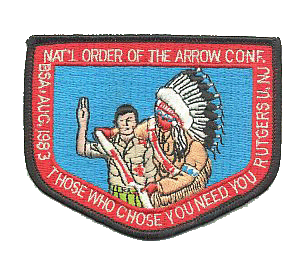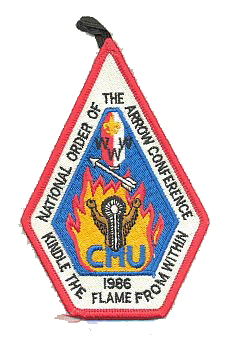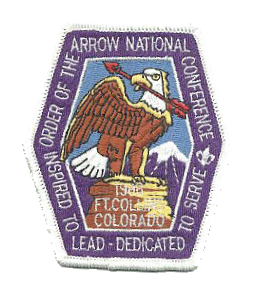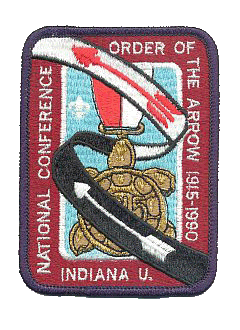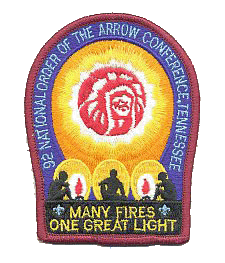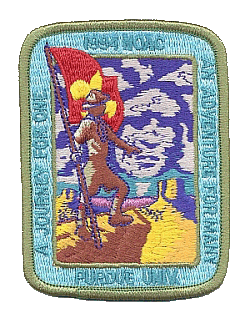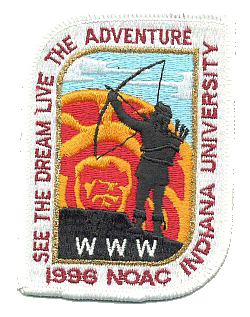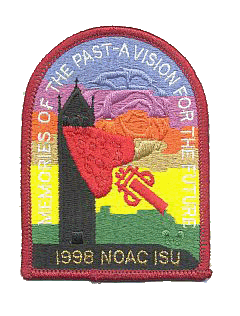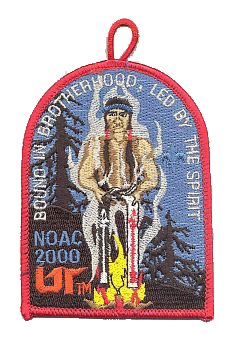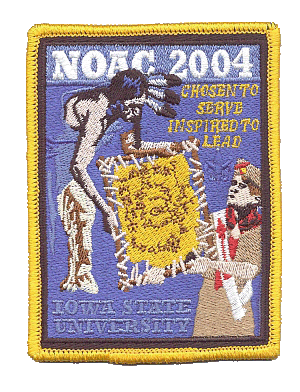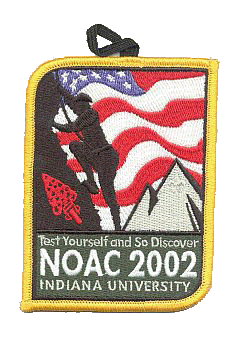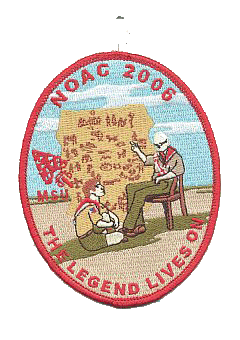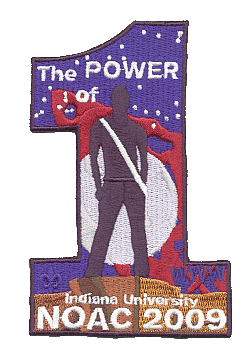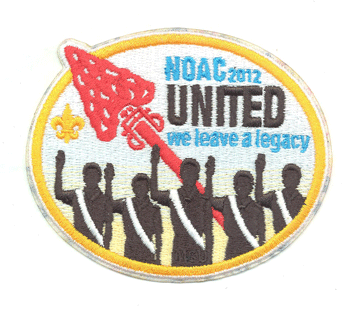 2012 Michigan State University